IMPROVE SWING MECHANICS
LEARN PROPER SWING MECHANICS THROUGH MUSCLE MEMORY TRAINING
The Last Baseball Hitting Aid You'll Ever Need
There is nothing better than the feel of a great swing and the LineDrivePro Trainer is one of the best baseball hitting aids for developing any hitter's feel for the proper bat path. Designed for hitters of all skill levels, the LineDrivePro Hitting Trainer promotes balance throughout a player's swing while maximizing plate coverage.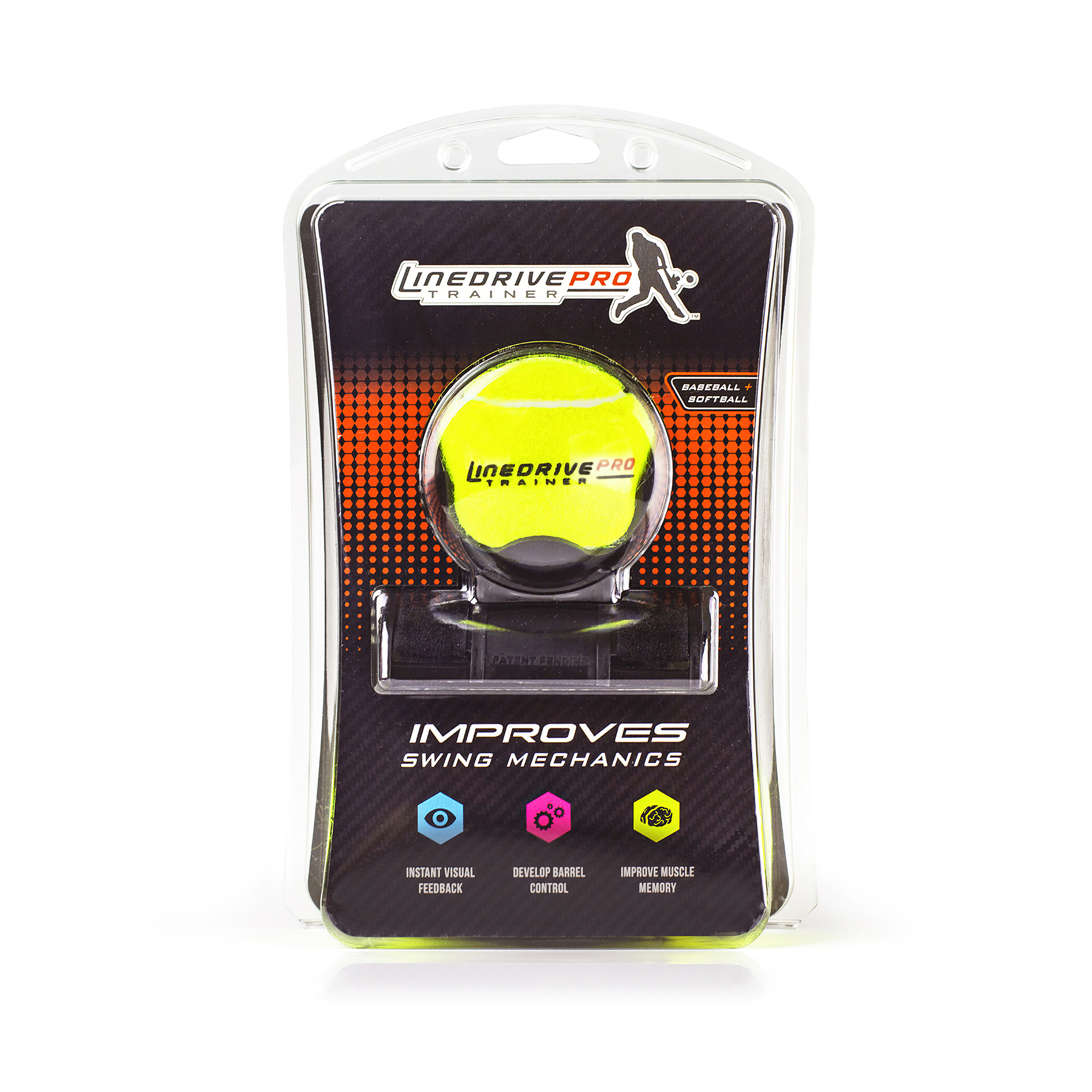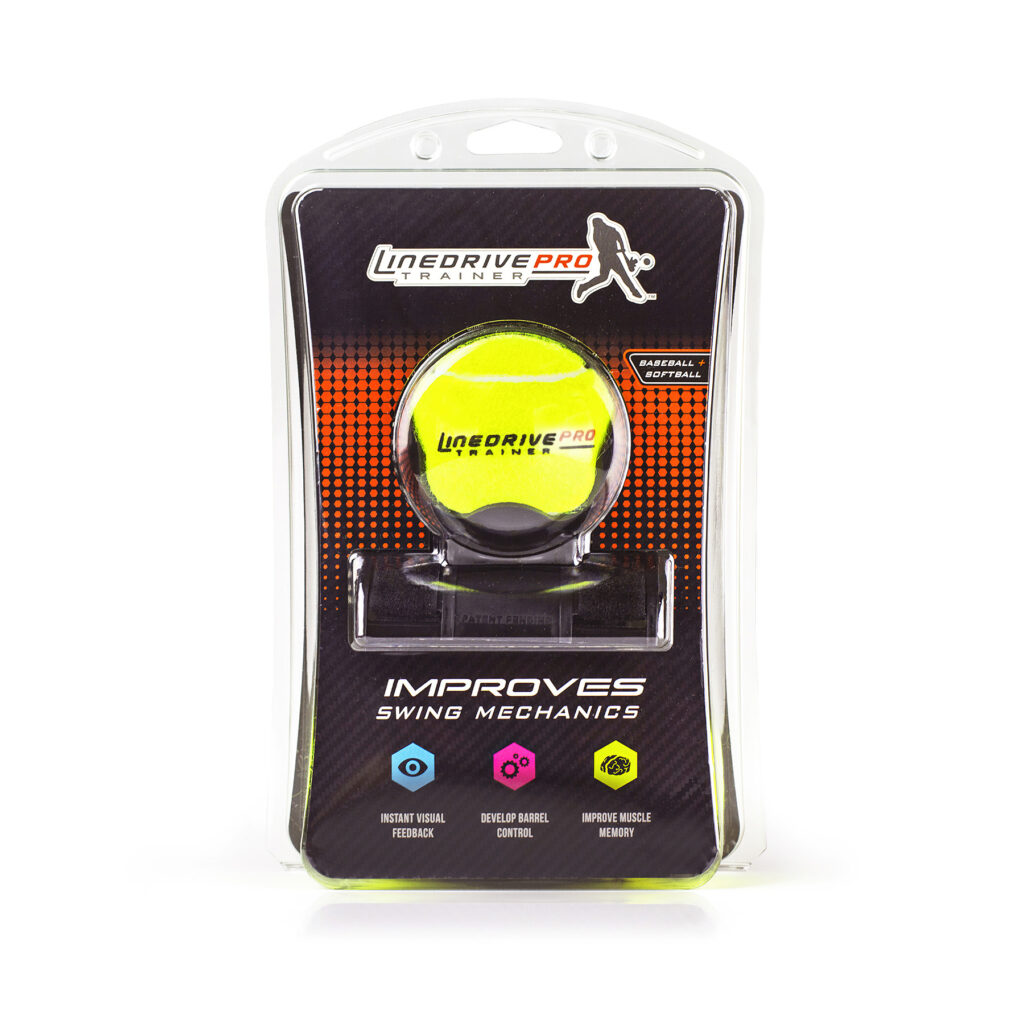 Launch Line Drives Like a Pro
Check Out Some of Our Recommended Hitting Drills for Improving Your Swing
Proper Baseball Swing Mechanics You Can Instantly See and Feel
A proper swing path gets in the zone as quickly as possible and manages to stay in the hitting zone for an extended period of time. The longer the barrel of the bat is in the hitting zone, the more points of contact the hitter has to get a hit.
None of the other baseball hitting aids on the market provide instant feedback like the LineDrivePro Trainer. The innovative swing trainer forces hitters to correct their baseball swing to get the desired outcome. The dual teaching style offered by the LineDrivePro Trainer promotes both physical and visual training methods to shorten the learning curve of controlled directional hitting. It is the only tool you need to quickly become explosive at the plate.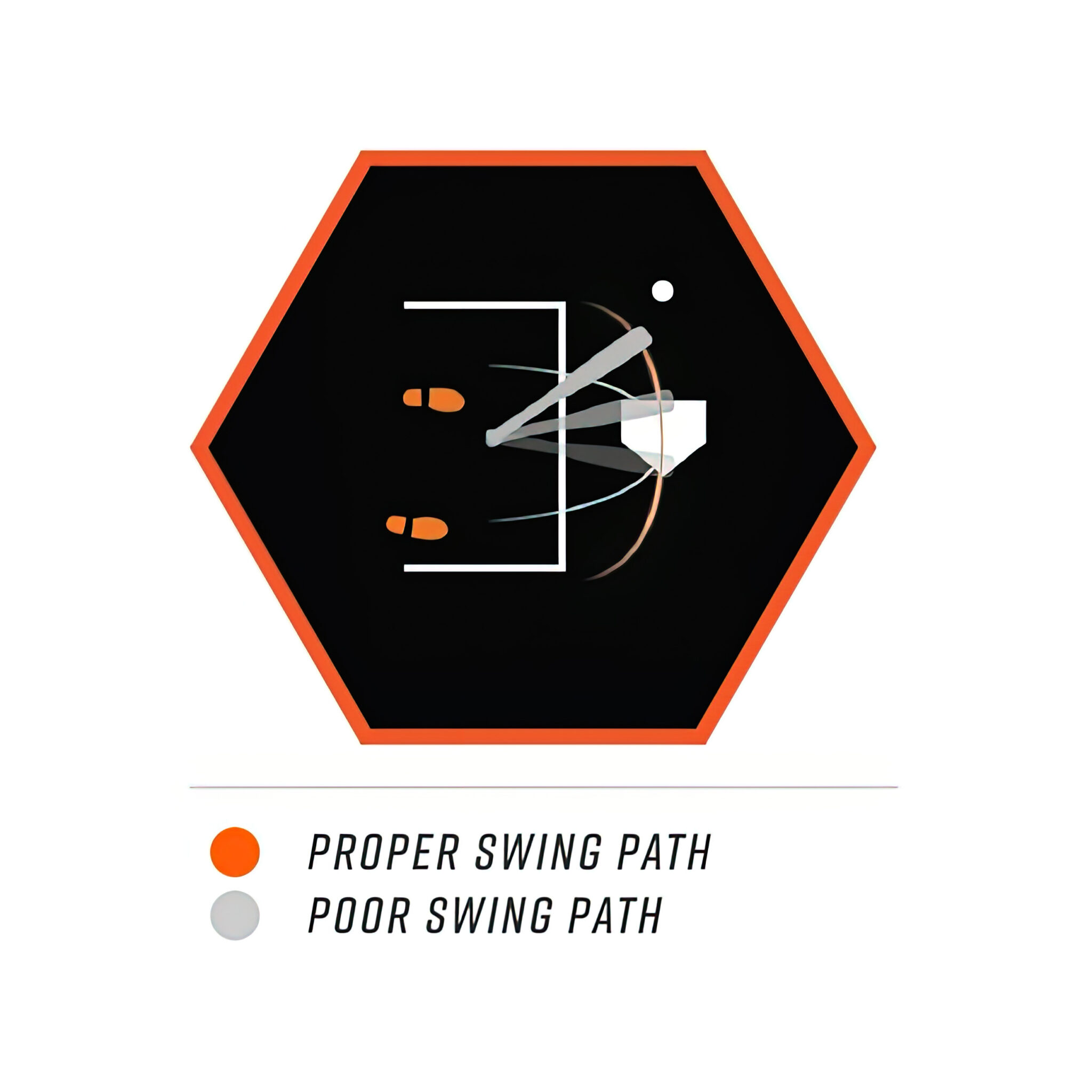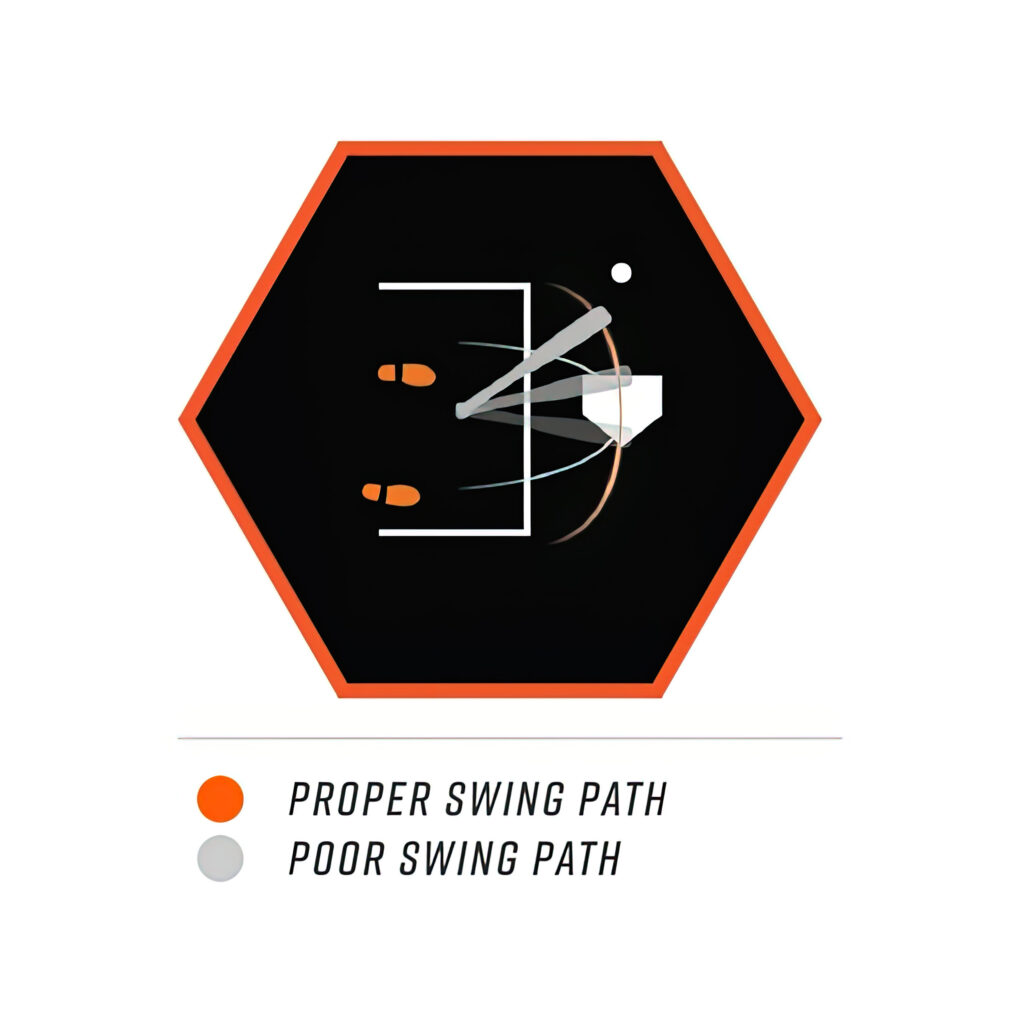 Self-Teaching Baseball Hitting Aids
The LineDrivePro Trainer is a self-teaching baseball hitting aid. That is perhaps its greatest asset. In order to consistently launch balls up the middle, the LDPT forces the hitter to swing the bat correctly through the zone. Without proper fundamentals, the patented baseball swing trainer will not allow balls to have the desired trajectory.
see whY ATHLETES LOVE IT!
READ THE REVIEWS
Get How-to Tips and Drills to Improve Your Swing!
Posts About Baseball Swing Trainers
Check out some of the latest posts on how The LineDrivePro Trainer can help keep the barrel In the hitting zone longer and improve swing mechanics.