3 Quick Tips to Fix A Slow Swing and Increase Bat Speed
Improve Bat Speed + Swing Mechanics
1 – STOP BAD TRAINING HABITS
Generally, line drives develop into home runs over time. It's important to master hitting drives up the middle and to the opposite field before trying to swing for the fences. As your baseball swing mechanics develop and get stronger, bat speed will increase and you will start seeing doubles turn into home runs naturally.
Baseball is a game of short bursts of strength, speed, and power. You can't get faster by running slow laps around the warning track. Sprints and agility drills combined with explosive lifting to enhance fast-twitch muscle fibers are key if you want to run faster and hit the ball harder. The goal is to train muscles to trigger faster and contract quickly, providing the short bursts of energy needed for stealing bases and proper baseball swing speed.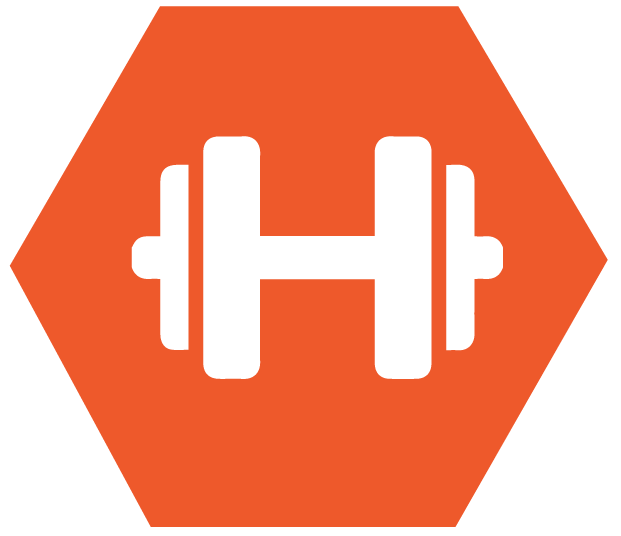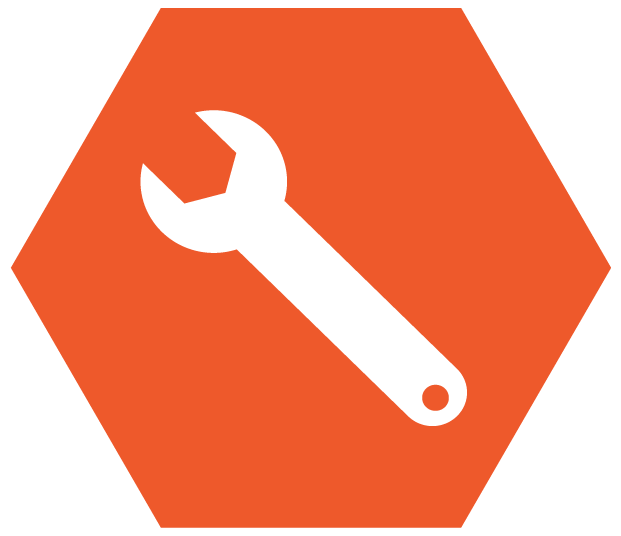 2 – STAY LOOSE TO INCREASE BAT SPEED
It is important to feel comfortable at the plate so that you can block out distractions and concentrate on what's important – seeing the pitch and utilizing the proper hitting mechanic. By staying relaxed you are able to avoid muscle tension, specifically in the arms and legs, and remain mentally focused which are the components needed to make hard contact consistently.
3 – MAKE SURE SWING SEQUENCE IS CORRECT
An effective swing is a fluid swing in which you unlock your body parts in order. Your stride should be early and easy, remembering that the majority of your power comes from your lower half, your hips lead your hands keeping your wrists locked until after extension.